ENISS
European Nuclear Installations Safety Standards
ENISS is the European Nuclear Installations Safety Standards Initiative.  Established in 2005, it represents nuclear installation licence holders from 16 European countries with nuclear power units, fuel reprocessing plants or large waste storage facilities. ENISS provides the nuclear industry with a platform to exchange information on national and European regulatory activities, to express its views and provide expert input on all aspects related to international safety standards.  ENISS is the common channel through which European nuclear licence holders interact with WENRA (nuclear regulators), the European Institutions and the International Atomic Energy Agency (IAEA).
Although ENISS is hosted by FORATOM, it enjoys full autonomy as regards its strategy, priorities and decisions, which are discussed, reviewed and approved by its own governance bodies.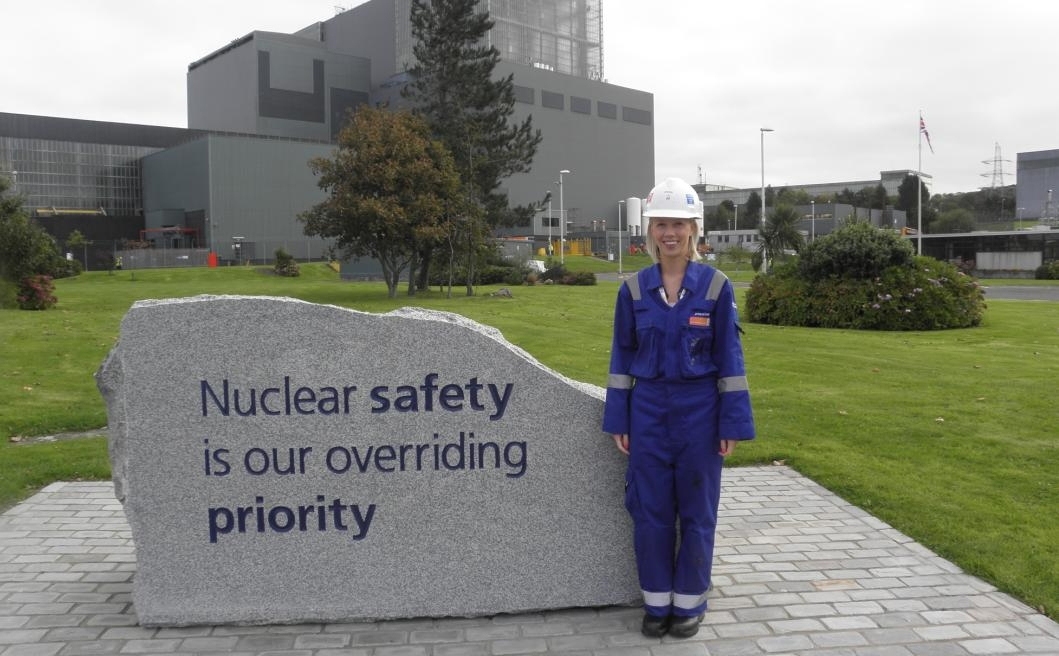 The principal mission of ENISS is to provide a technical forum to its members to develop common views on the evolutions of the nuclear safety standards, to coordinate their position on matters related to nuclear safety and its regulation, and to interact appropriately with the key stakeholders to ensure the licensee position is effectively represented.
The overriding aim of the initiative is to bring together specialists from the industry and regulators in an effort to establish high level and practicable safety targets and safety requirements.
The ENISS Objectives can be summarised as follows:
To create an information platform for the different national and international activities with respect to nuclear safety matters.
To interact with the WENRA organisation, as the major stakeholder, and to comment significant documents issued by WENRA.
To establish a common technical view with respect to the WENRA Reference Levels, Safety objectives and Safety Guidance and among the different countries.
To identify any future nuclear safety issues and define the strategy how to address them for the benefit of nuclear safety.
To support an exchange of information on the interaction of licensees with their national regulators, in order to achieve a harmonized implementation of new regulations.
To interact with the European Commission, IAEA, ENSREG and other organisations as appropriate on key topics of nuclear safety and regulation, including security, radiation protection, and waste management and decommissioning
Since its creation, ENISS provided constructive contributions to the texts proposed by WENRA, ENSREG, the EU & the IAEA to strengthen the harmonisation and is recognized as a major stakeholder providing valuable inputs through the expertise of its members. It also made proposals for harmonization, contributing to the stress test specification, and to the debates in the frame of the European Nuclear Energy Forum (ENEF).